Norma I García Pettit
Norma I. García Pettit was born in San Francisco, California to Puerto Rican parents. After graduating from Abraham Lincoln High School, Norma moved to Puerto Rico where she earned her BA degree from the University of Puerto Rico with a major in music. She ended up living on the island for eleven years before returning to California. After years of working alongside her husband in their glass business and raising their four children, Norma obtained her teaching credential. During the last sixteen years of her career in education, Mrs. Pettit was a middle-school Spanish teacher in the Rescue School District in El Dorado County, California. Now retired, and with many close family ties in Puerto Rico, the couple regularly spends extended time on the island, where they own a second home.
Norma is a passionate genealogist whose family tree research has spanned decades. She now dedicates much of her time to creating stories about her Puerto Rican ancestors. Besides genealogy, she also enjoys playing the piano, congas, bongos, and cajón, and is a percussionist in her church.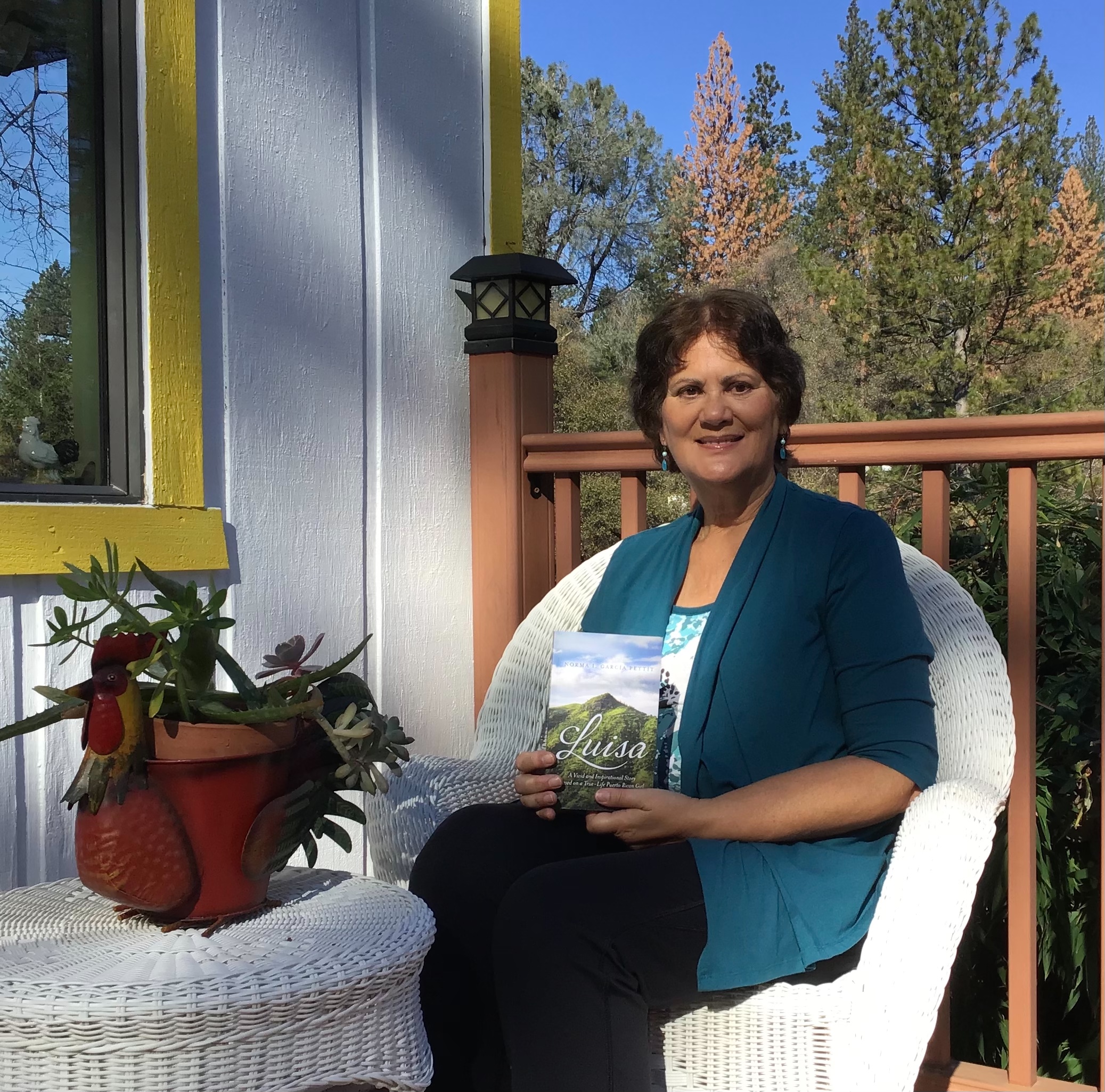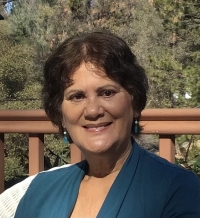 Excerpt from Chapter 16 of
Luisa
"Luisa," began Rosa, "I couldn't help but notice that Chenta is expecting another baby. I guess when I saw her five weeks ago it either was not so obvious, or I was just unaware of anything but Micaela at that time. When is she due?"
"I don't know for sure," replied Luisa. "You know that she never talks about these things. She has a round figure anyway, which is probably why you did not notice it before, but now it is at the stage where there is no denying it."
"I would think that she only has two or three months left," observed Petra. "What are they going to do? You are already bursting at the seams at that house."
"I have been wondering that myself," Luisa admitted. "The babies always stay with Papá and Chenta until another baby comes, but there is no other place to put Mina at this time. I suppose that they can leave Mina in their room while the new baby still fits in the cradle. After that, I do not know. We already have four girls in one room and three boys in another. It does not seem right to put Mina in with the boys, even if she is only a year old."
Petra turned from the stove and wiped her hands on her apron. With a huge smile on her face and a wink she said, "Well, now that we are talking about babies…guess what?"
"What?" exclaimed both Rosa and Luisa at the same time.
"No!" gasped Luisa.
"Yes," affirmed Petra.
With squeals, the sisters threw their arms around each other in a three-way hug.